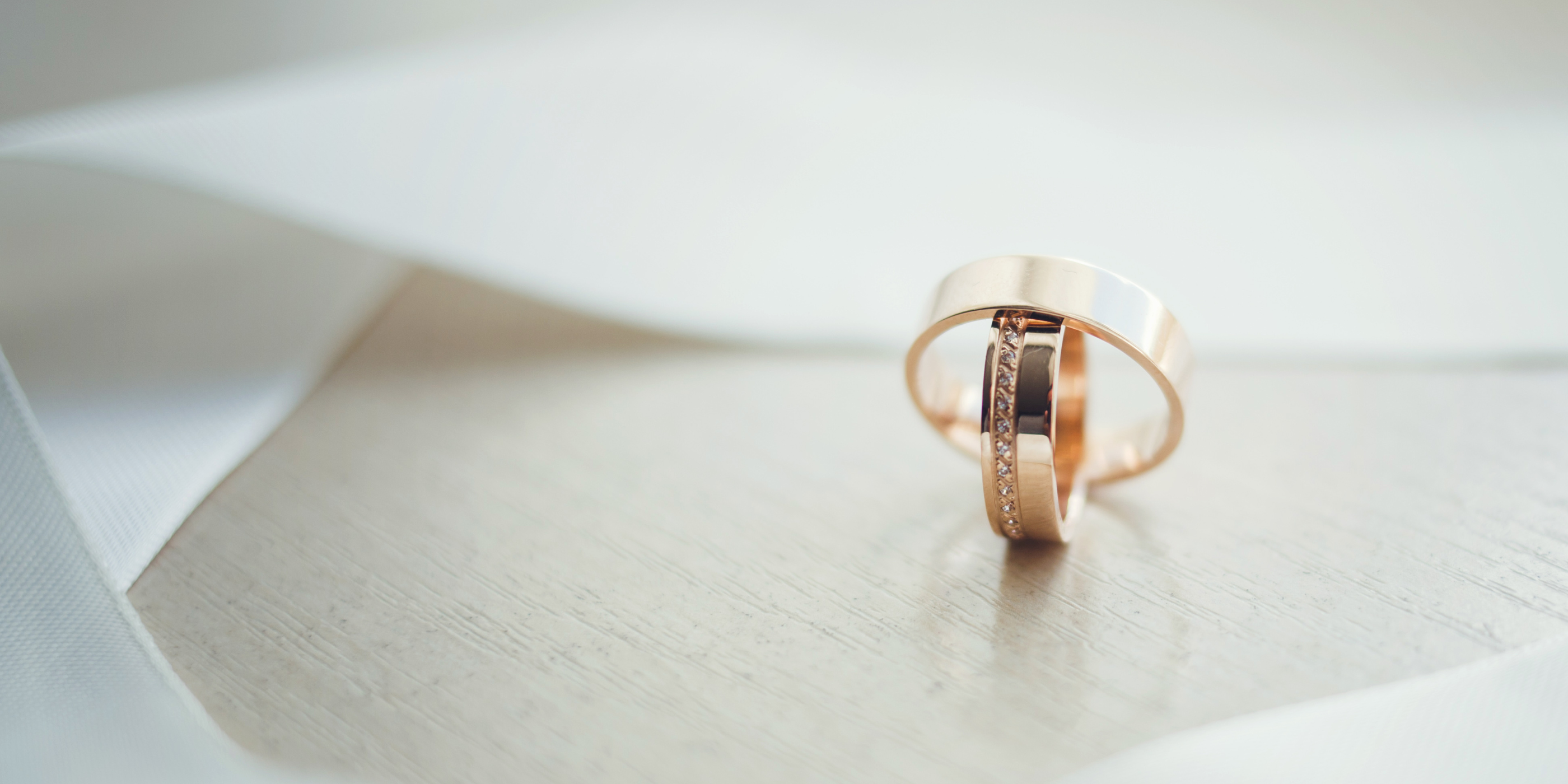 crafted with love
wedding bands
Since 1977, Marquis Jewelers has been synonymous with exceptional craftsmanship and a legacy of providing exquisite jewelry for weddings. With over 2,000 wedding rings in our inventory you can immerse yourself in the joy of choosing bands that truly embody your individual personalities and journey together.
Special request or question?
Our expert jewelers are here to make your wedding band dreams come true!
If you explored our in-stock collection and didn't see what you were looking for, please reach out to us for more information about customization.
♥
COMPLIMENTARY WEDDING BAND ENGRAVING
We offer complimentary engraving with purchase of a wedding band. We are always honored when you choose us to be part of your love story!