our story
proud to be family-owned and operated since 1977
Since 1977, Marquis Jewelers has been a beacon of luxury, offering a captivating collection of fine jewelry and gifts. Thank you for picking us to mark your major life moments with!
the marquis jewelers family
a brief history of marquis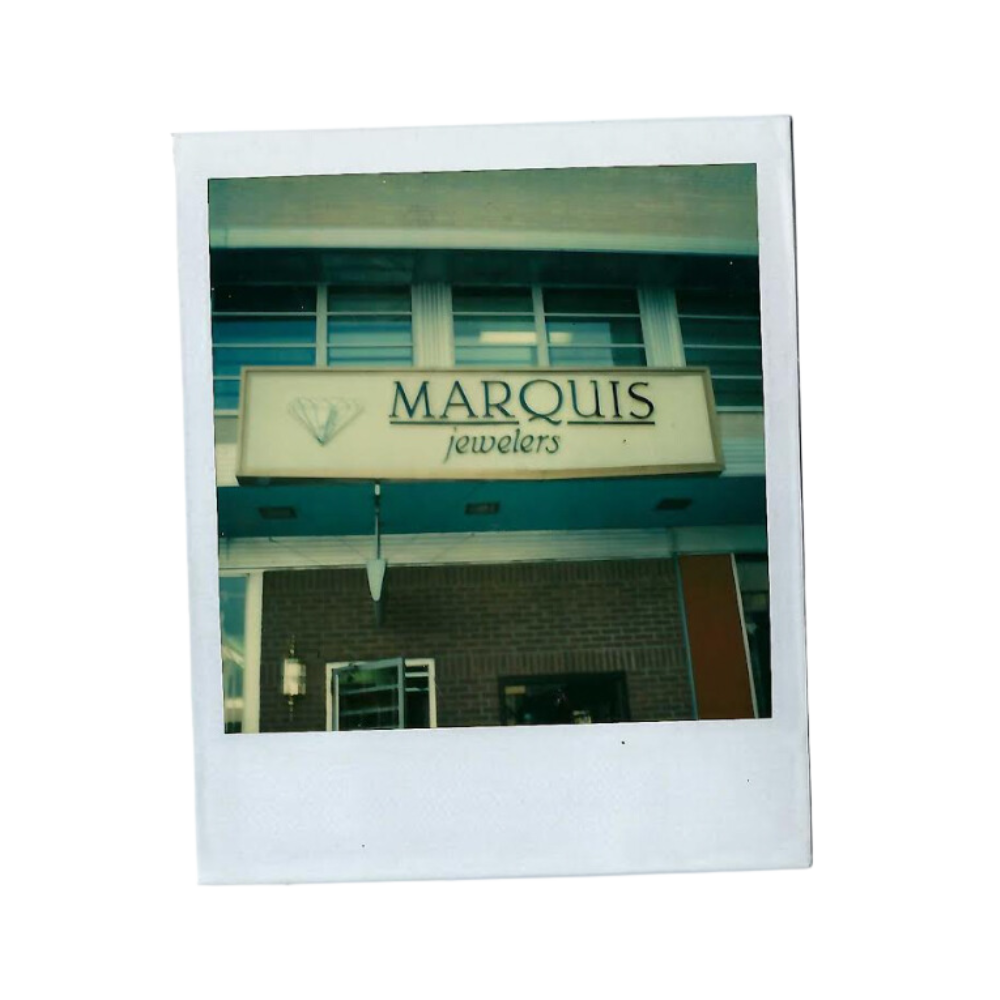 born to serve you
In August of 1977 in Chestnut Hill, MA, Marquis Jewelers was born based on the simple premise of providing the best possible customer service and value while maintaining the highest level of merchandise quality.
a marquis love story
We love being part of your love stories - from engagements to weddings to anniversaries. And we have a love story of our own at Marquis! Mark and Kathy got married and she joined the Marquis team in 1981.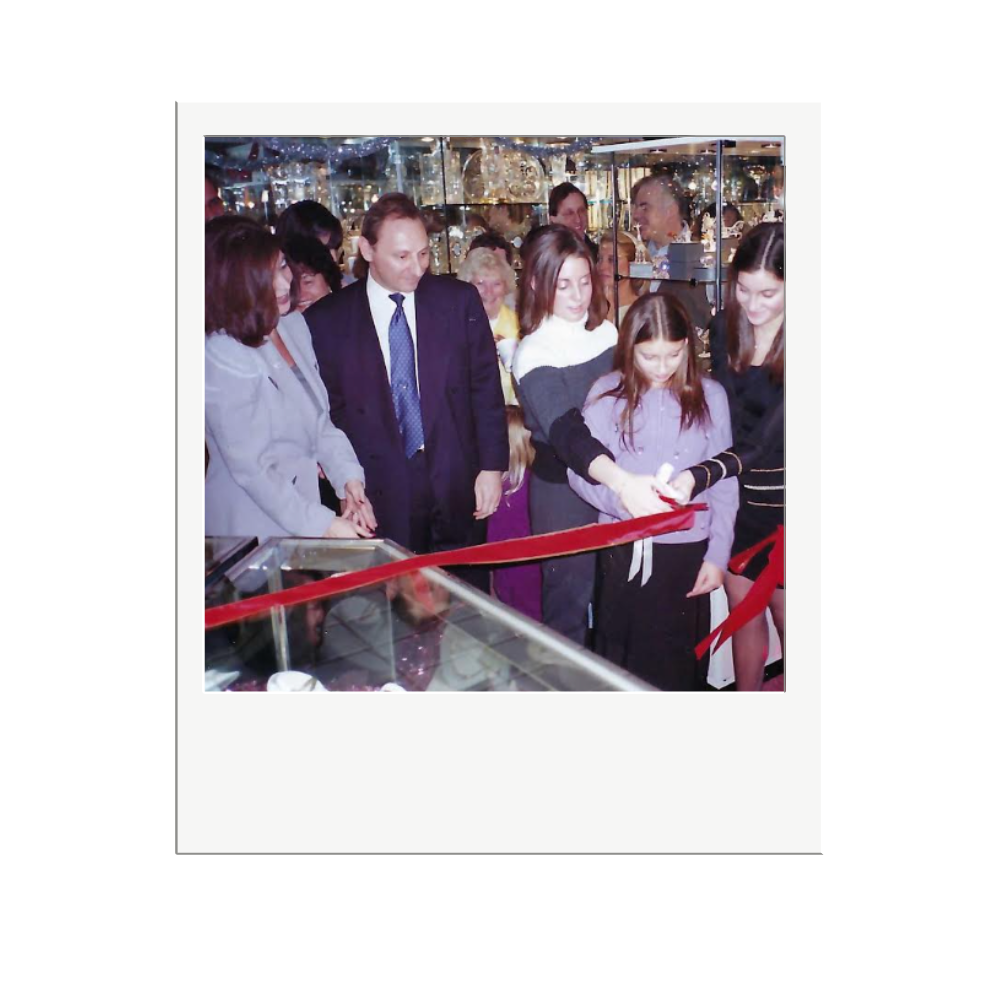 we moved to our permanent home
In 2000, we relocated from Chestnut Hill to our permanent home in Newton Highlands. Come visit us!
Daughter amy joins the team
The family in this family business just keeps GROWING! In 2020, Mark and Kathy's daughter Amy joined the team.
your search ends when you walk through our doors
Today, with a customer base of over 46,000, our jewelry and  giftware inventory has grown exponentially to satisfy all tastes and desires. Whether you are looking for yourself or a gift, a diamond ring or a crystal bowl, a watch or a clock.