what we accept:
✓ Gold jewelry (even if broken)
✓ Platinum jewelry (even if broken)
✓ Silver jewelry
✓ Gold and silver coins
✓ Sterling silver flatware and giftware
✓ Diamond jewelry and loose diamonds
✓ GIA-certified diamonds (bring certificate)
✓ Semi-precious stones
✓ Rolex, TAG Heuer, and Cartier watches
✓ Gold watches
What we can accept, but may contain little value:
✓ Silver-plated items
✓ Silver-plated flatware (no stainless steel)
✓ Gold-plated items 
✓ Silver coins minted after 1964 (except Kennedy half-dollars minted 1965-1969)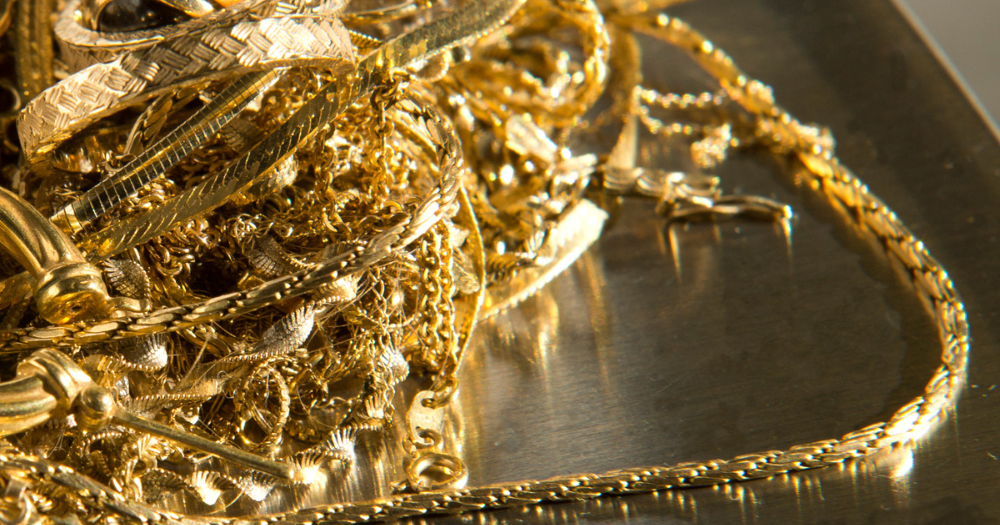 how it works
Simply visit us during regular business hours with your unwanted gold, silver, platinum, diamond items, or watches in any condition. We pay you right on the spot! Please note: We cannot give quotes over the phone.
how it works
To get a quote, please visit us (80 Winchester Street, Newton, MA 02461) during regular business hours (Monday through Saturday from 9:30 AM to 5 PM). We do not give quotes over the phone as we have to see the items in-person.
No! Walk-ins are welcome.
Everything has some sort of value, whether it be inherent in the metal or stones, or a personal sentimental value to you. If you're considering selling a jewelry item you simply don't wear, let's say for example a diamond ring that you were hoping to get more money for than the market is currently allowing, you might be happier converting the diamond ring into something else you will wear. Our custom design services are full of endless possibilities! We can take your diamond ring set in gold, remove the diamond, melt the gold, use the gold to create a unique pendant setting and put your diamond back in. You still have the original gold and original diamond, but in a piece you will want to wear every day! Or you may consider handing your items down to friends or family or donating them to a reputable charity. Remember - everything has value, it's just not always a monetary value!
your unwanted items
If you are bringing in diamonds, be aware that there are many different factors that determine the quality of a diamond! Size, shape, condition, color, and clarity all play a role in the resale value of a diamond. If you're unsure of where your diamond falls in each of these categories, please stop by and someone on our team will walk you through each area of grading to let you know exactly how much your diamond is worth.
If your item is stamped 925, that means your item is 92.5% silver - that's good! You also might find you have some silver items stamped 900 or 800. These silver items are 90% silver and 80% silver, respectively. If, for example, the current price of silver is $20 per ounce, you can expect to receive $18.50 for an ounce of 925 sterling silver, less our fee. 
If you are bringing in sterling silver flatware or giftware - things like forks and knives, teapots, candelabras, serving platters, etc. - make sure they are silver as opposed to silver-plated. Silver-plating takes a very thin layer of silver and bonds it with another base metal. Common base metals are copper, brass, or nickel, and items like these contain very little value. If your items are stamped "EP, EPNS, or Silver on Copper," they are electroplated silver items. They do contain some value for the base metal, but the silver-plating itself does not possess any value. In most cases, flatware stamped Rogers, Sheffield and Community are silver-plated.
If you are bringing in silver coins, make sure they are dated before 1964. This is because silver coins like dimes, quarters, and half-dollars minted prior to 1964 are 90% silver. Most coins minted after 1964 are a copper-nickel clad and possess no value. The exception to this are Kennedy half-dollars minted between 1965 and 1969, which are 40% silver.