♥ sparkling love stories ♥
Crafting Extraordinary Engagements since 1977
At Marquis Jewelers, we understand that an engagement ring is not just a piece of jewelry; it's a symbol of a lifelong commitment. Each ring in our carefully curated selection tells a unique story, crafted with passion and precision. But we don't stop there. We understand that your love story is one-of-a-kind, which is why we offer custom design services to bring your vision to life. Our jewelers will collaborate with you, turning your dreams into a stunning reality. Trust in our heritage of exceptional craftsmanship and let us be a part of your unforgettable journey to forever.
Find the Perfect Setting
With an extensive collection of GIA-certified diamonds and a wide range of engagement ring settings available, we offer you unparalleled choices. While you are browsing, know that most of our engagement ring settings can be ordered in different shapes, metals and sizes. And a Marquis Jeweler's expect can help you find your perfect center stone.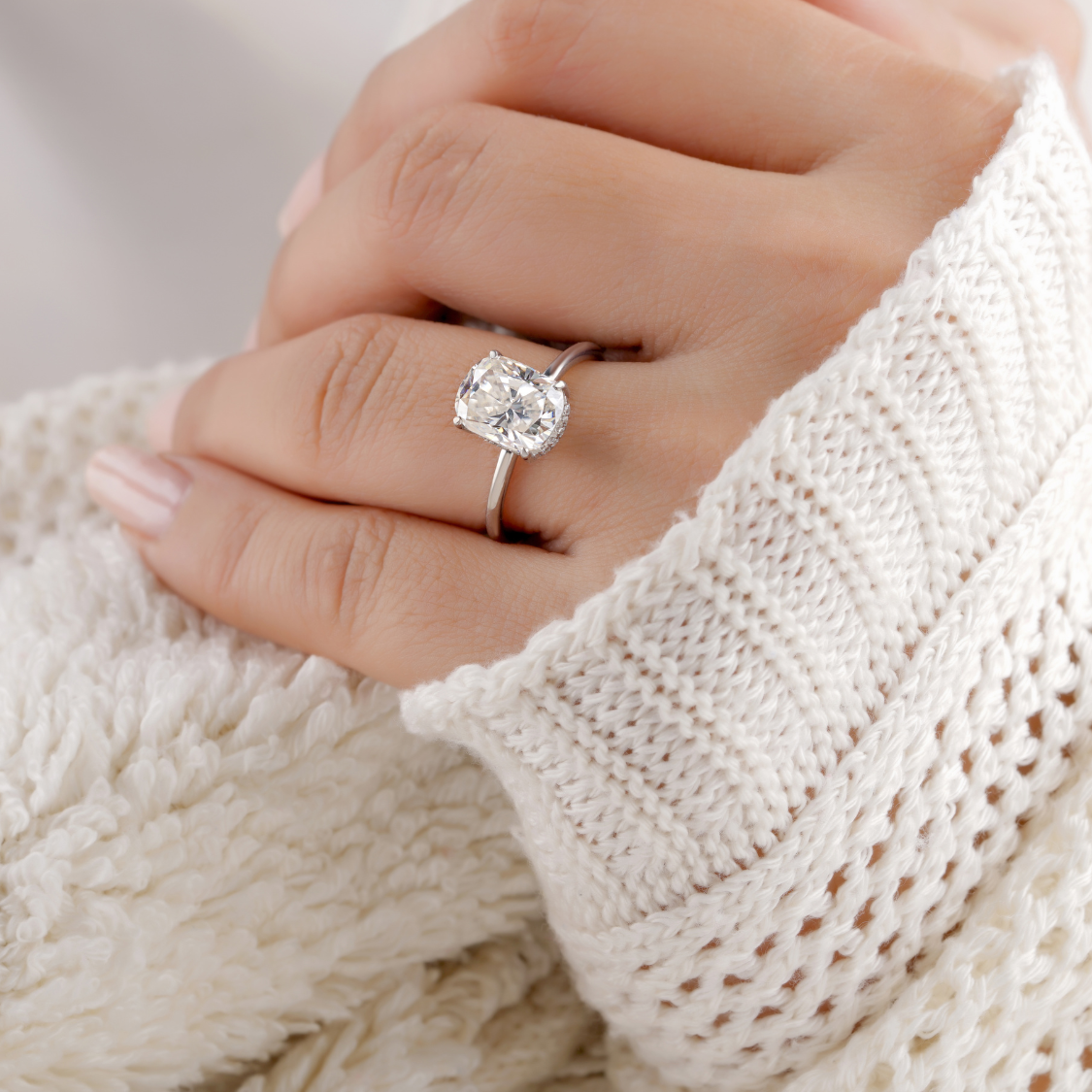 Ready-to-wear rings
We also carry an exquisite array of fully finished classic and contemporary engagement rings, meticulously crafted and ready to be cherished. Browse our collection online or visit us in-person.
a peek into the process
custom designs
Make an appointment
Walk-ins welcome! Request Appointment
We will make every effort to ensure that your ideal day and time are accommodated. Walk-ins welcome!
If you want us to have a selection of stones prepared for you, please share details about what you're looking for.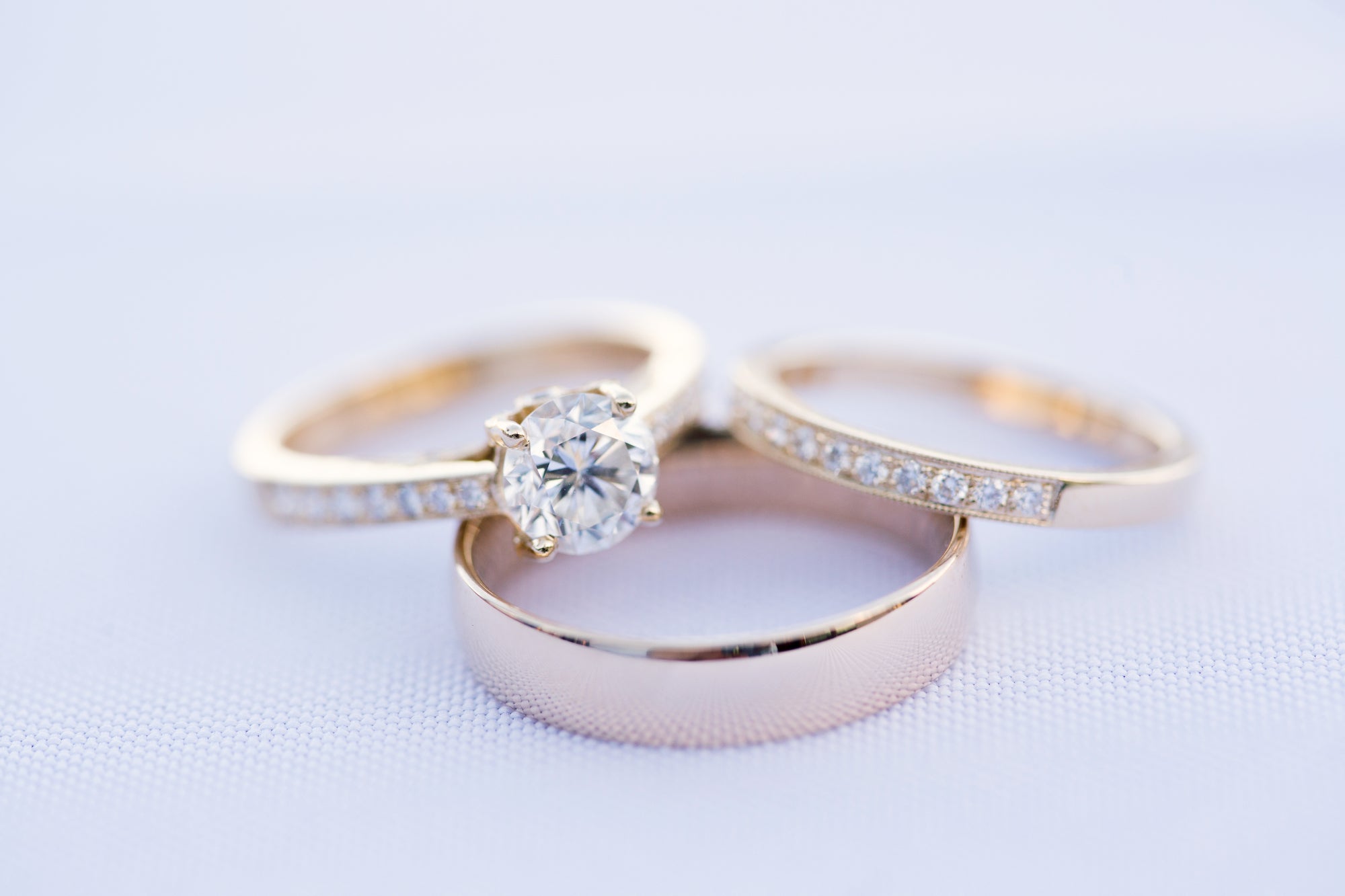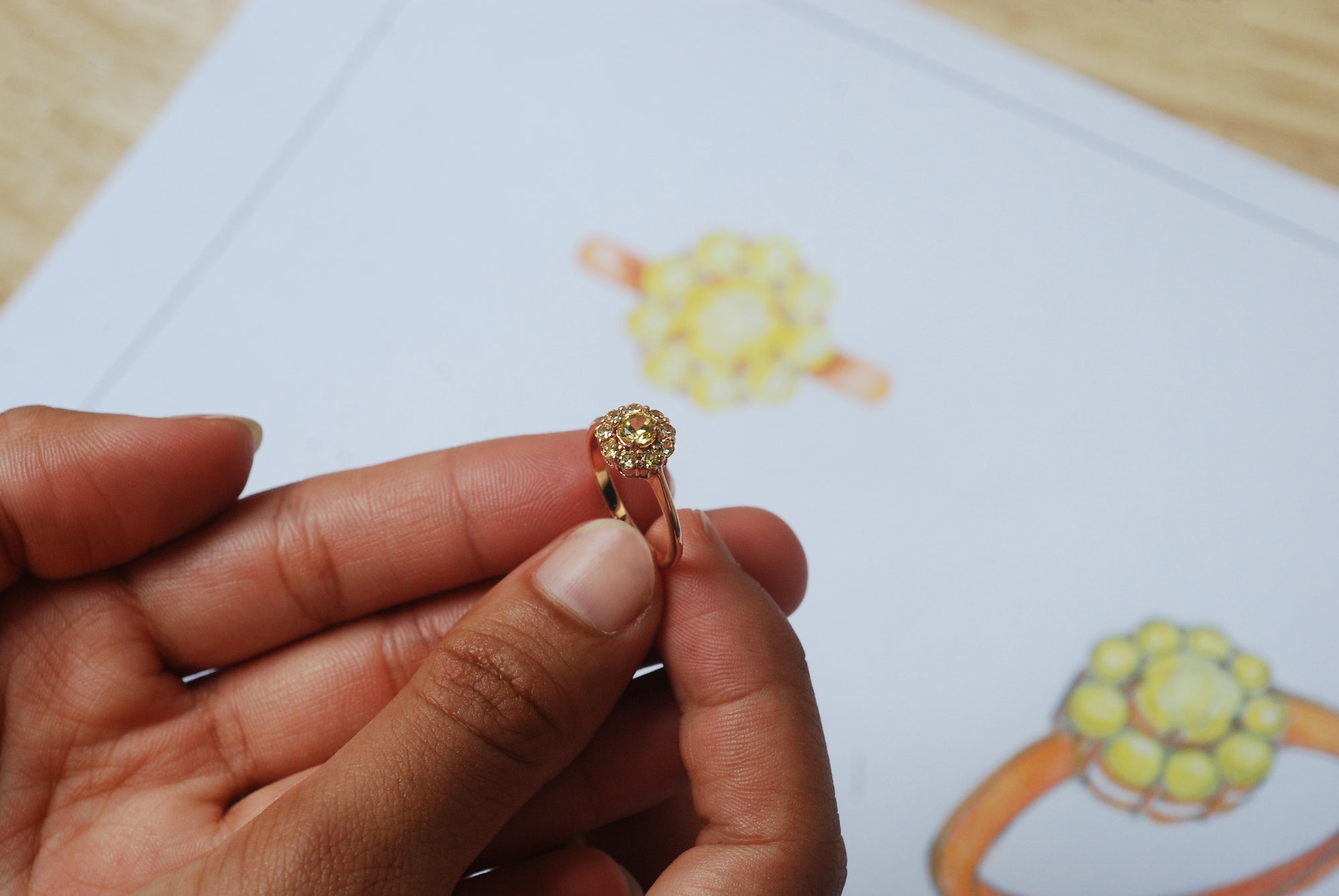 proud to offer gia-certified diamonds