one-of-a-kind
custom design
We understand that jewelry is an expression of your personal style, and our commitment is to design pieces that resonate with your unique taste and personality. Our expert team will work closely with you to bring your vision to life.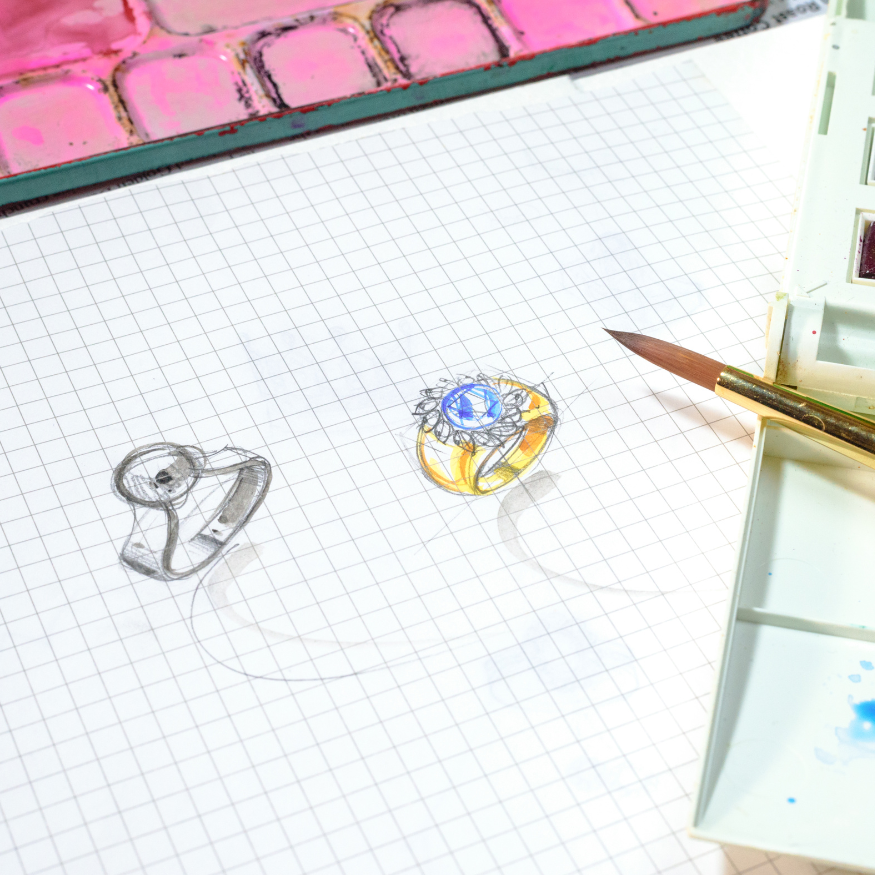 creating new pieces from scratch
Let Marquis Jewelers transform your dreams into tangible works of art. For from-scratch custom designs, call us at (617) 964-0007 or come to our store. One of our experienced designers will walk you through our custom design process.
repurposing sentimental jewelry pieces
Jewelry can help us preserve special memories. Breathe life into heirlooms and sentimental treasures by repurposing your pieces. Our team loves being part of these projects!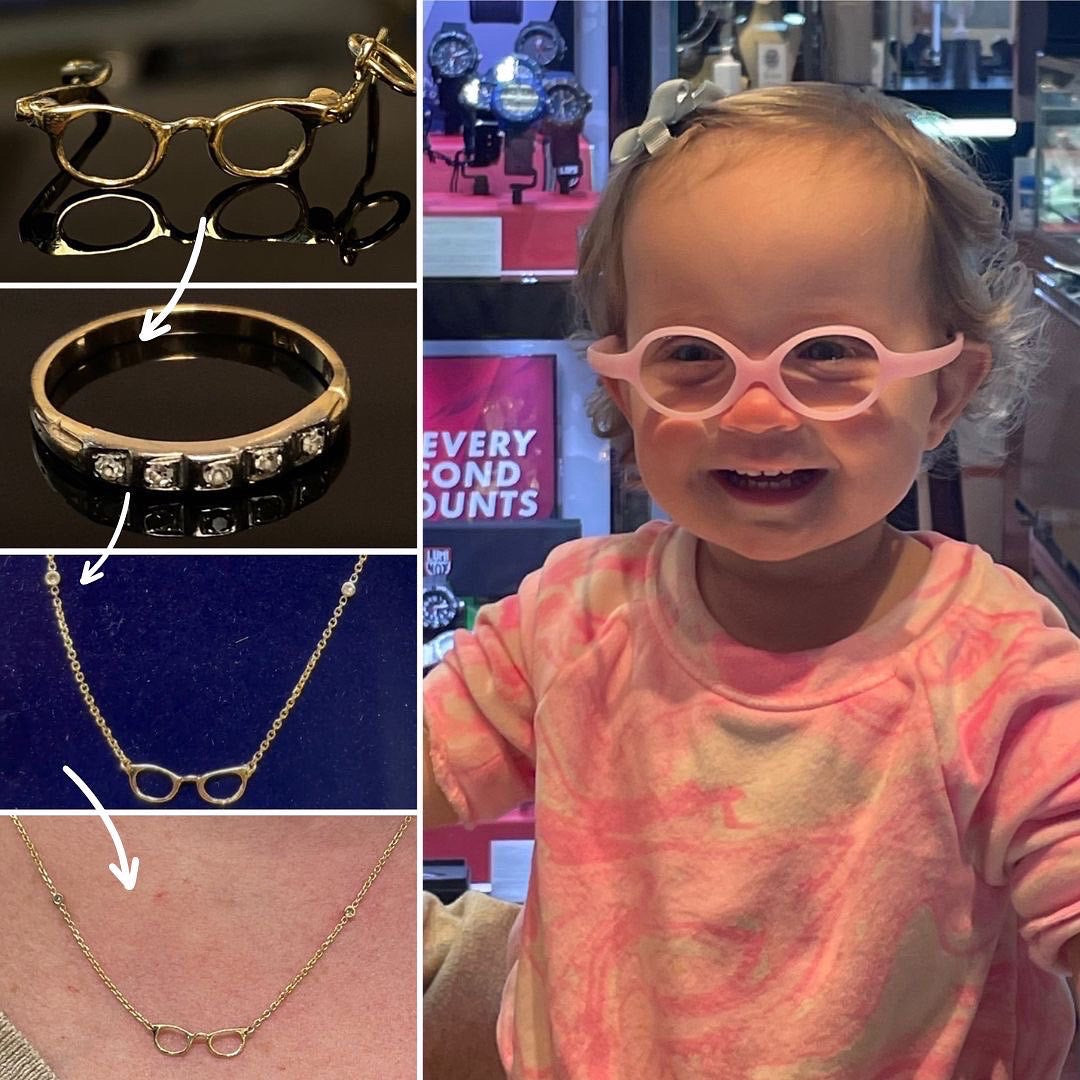 honor your favorite people with custom designs & repurposing
inspiration can come from anywhere!
We had so much fun helping this customer honor her daughter. She took a pendant and a diamond ring that had been collecting dust in her jewelry box and turned them into a very wearable necklace that was more her style. We heard from her months after the piece was done that she hadn't taken the necklace off! That's what makes our job so rewarding.
more custom designs we've brought to life